I have not updated this in ages, so here's a basement update: Crawlspace framed and drycore tiles installed: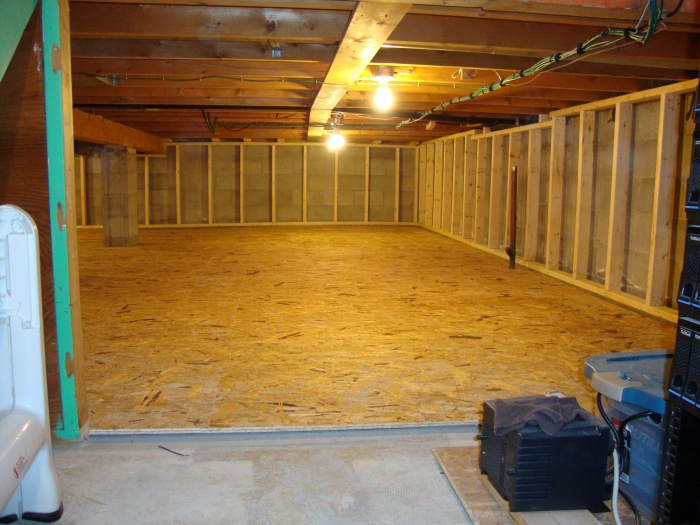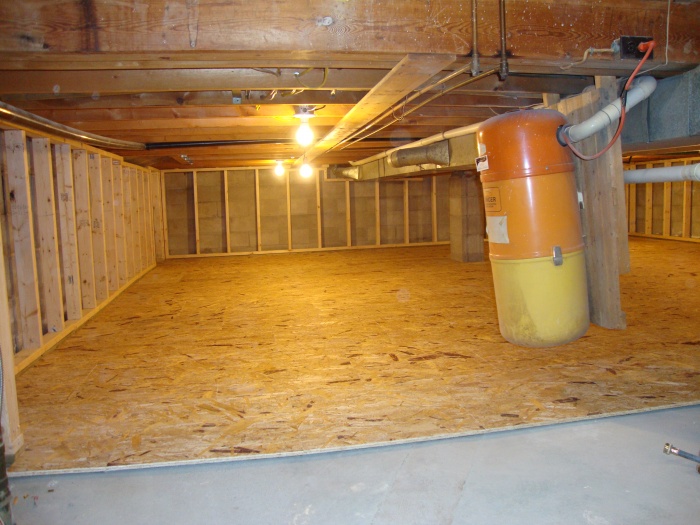 Basement framed: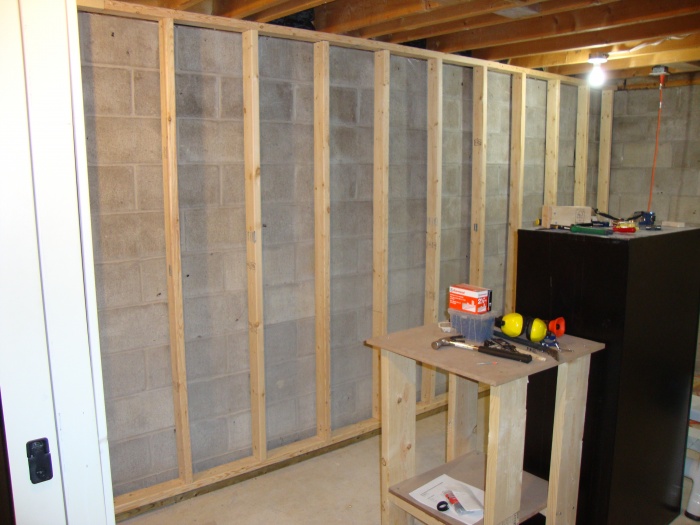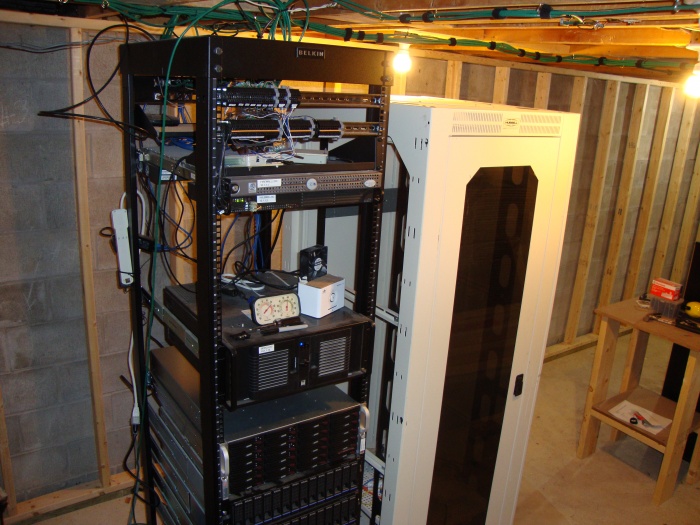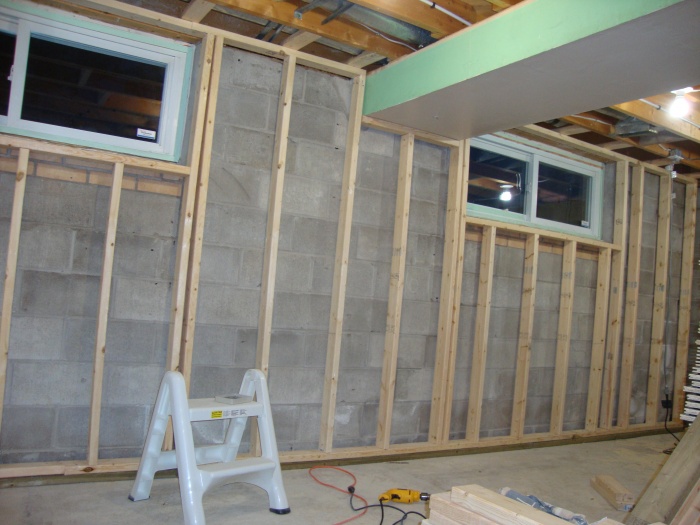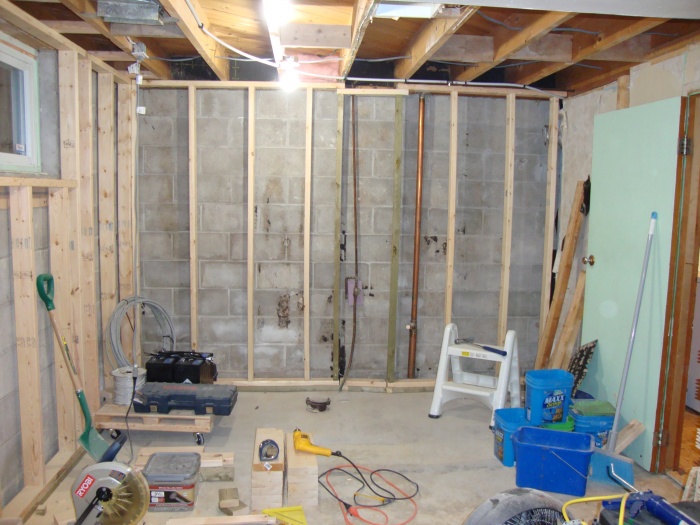 Laundry room plumbing and framing: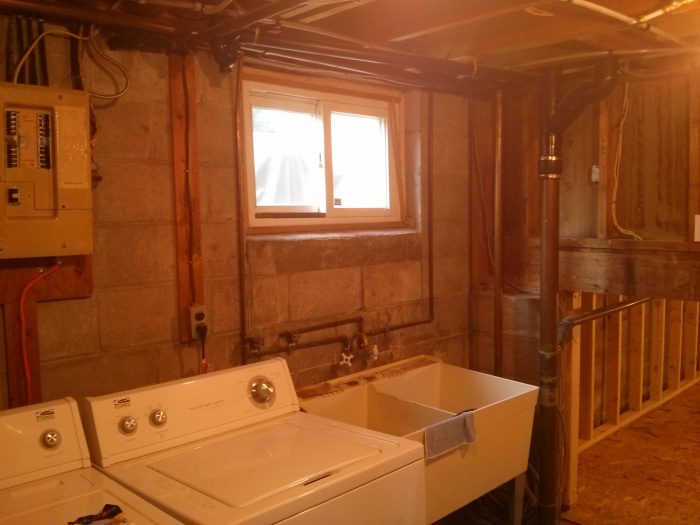 (before)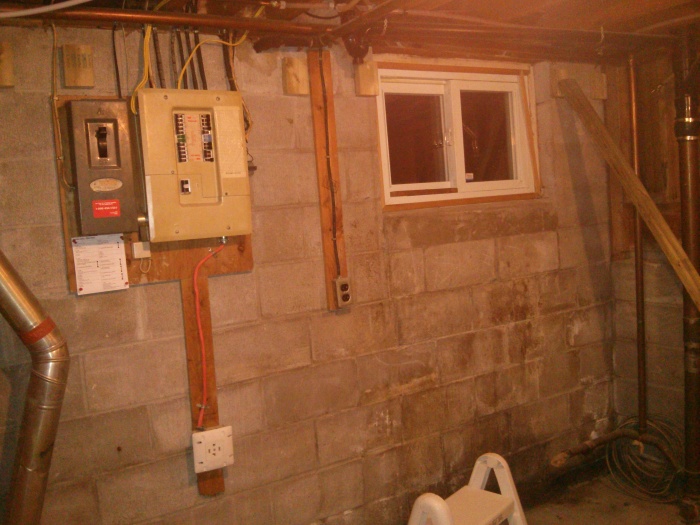 (Removed all copper piping as it is in the way, added nailing blocks, since no room to put top plate due to all the pipes)
After: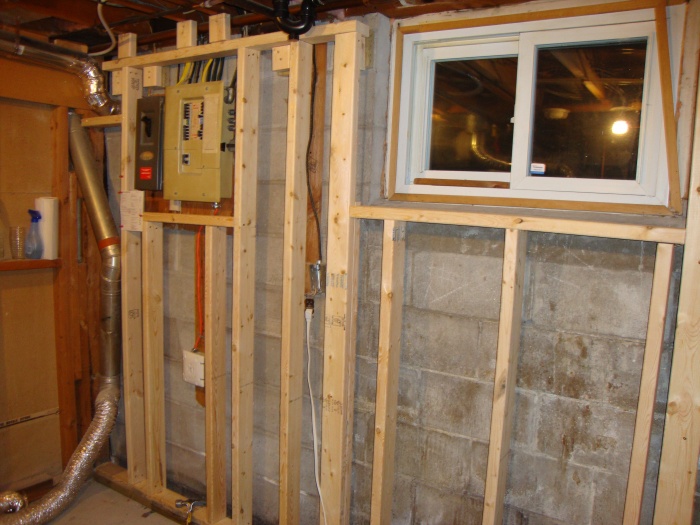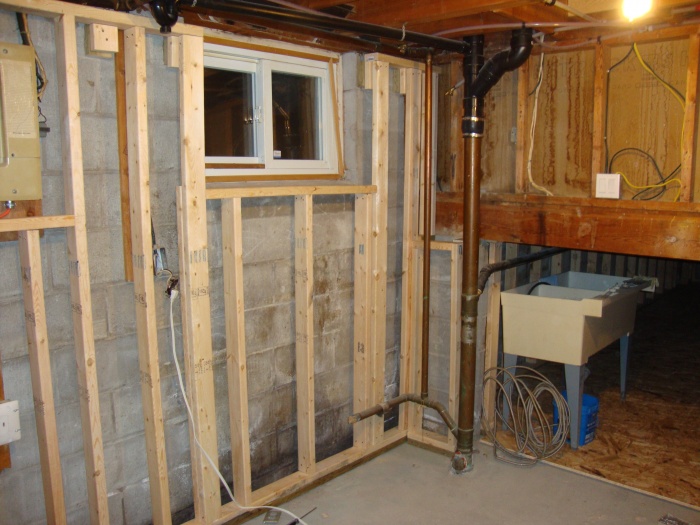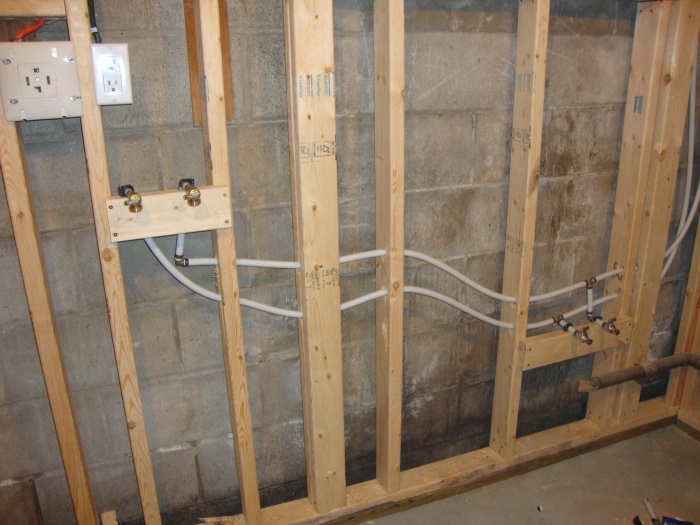 Rest of dricore: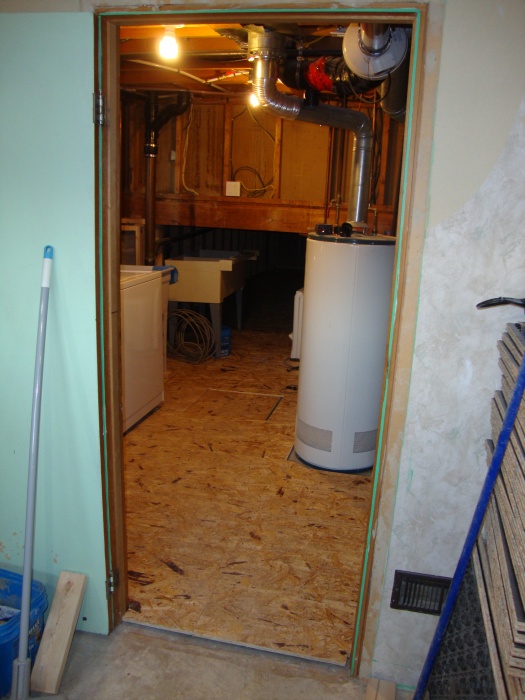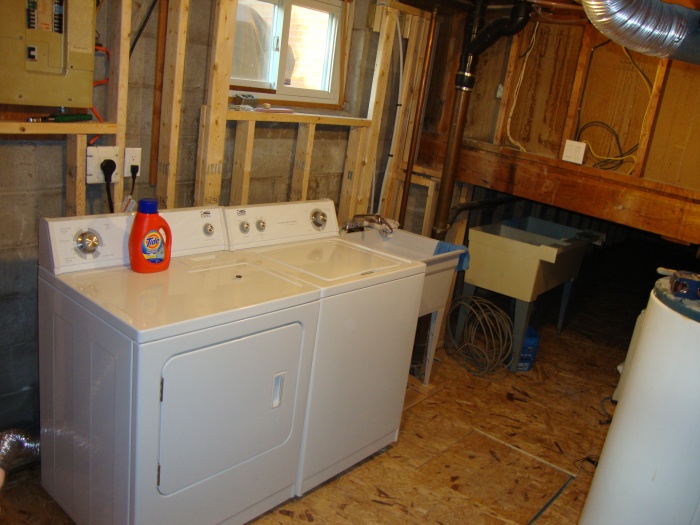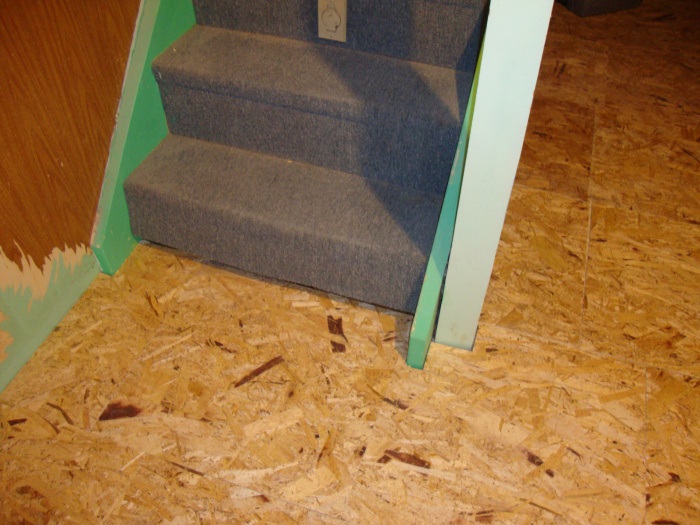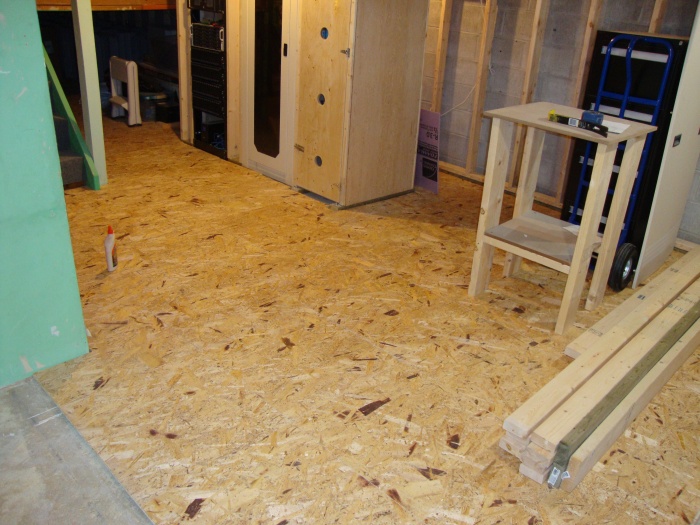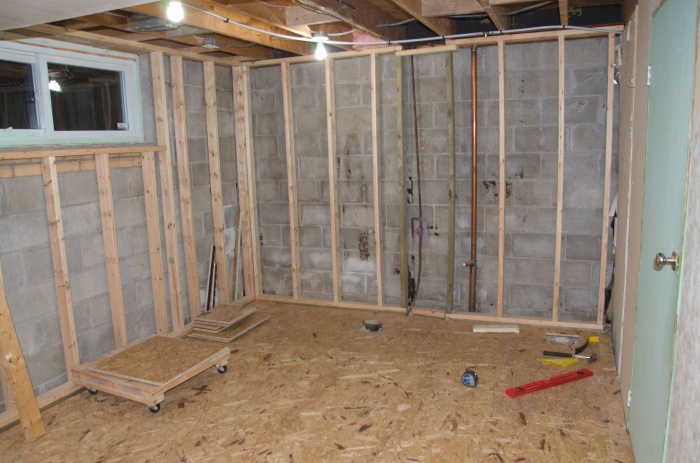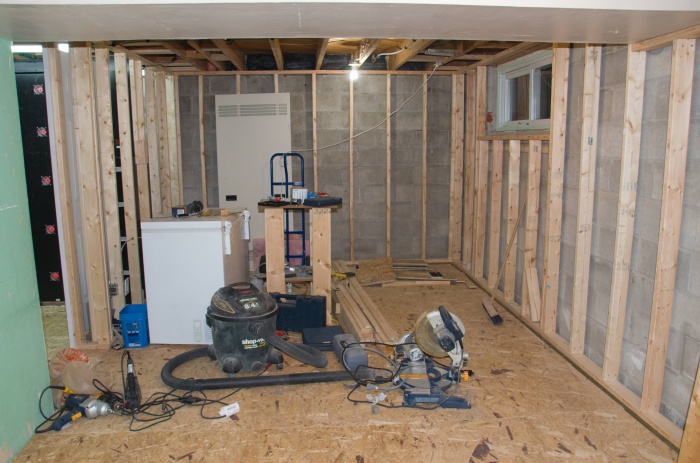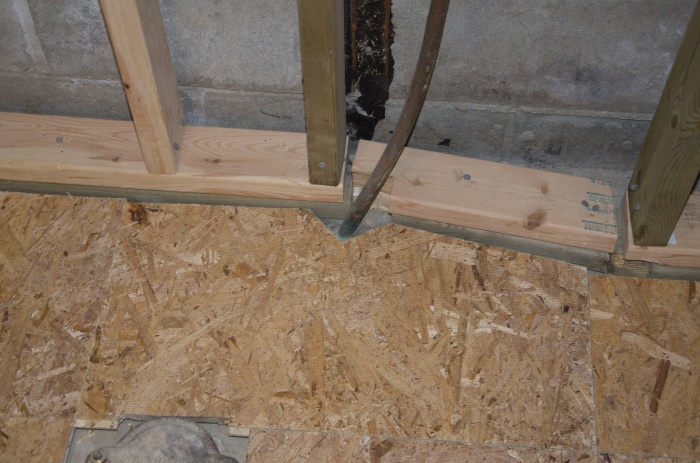 Server room before: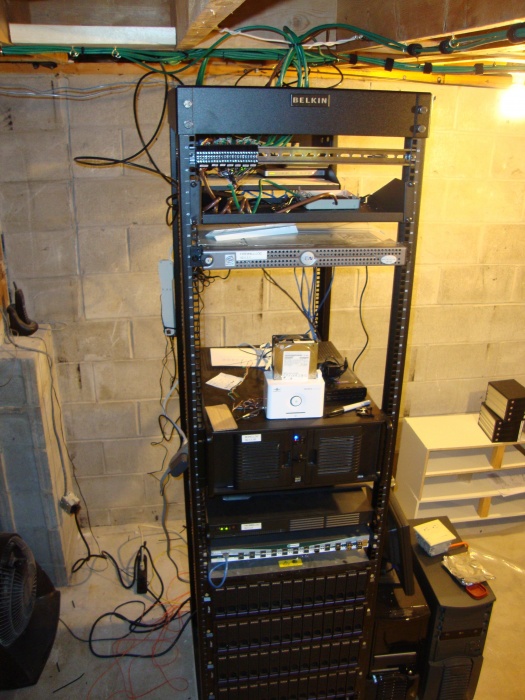 Server room after: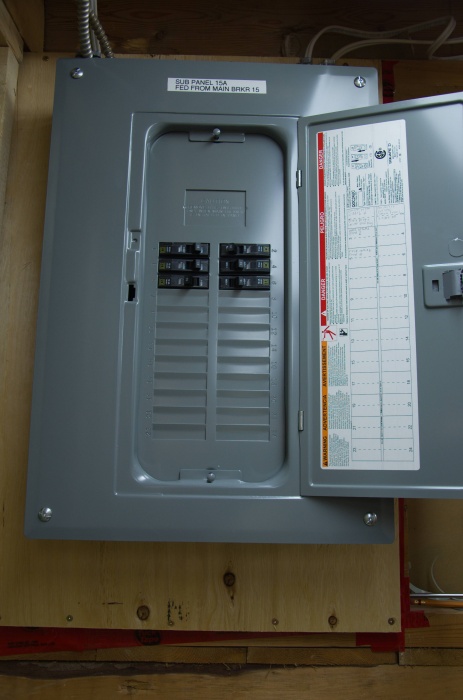 New electrical panel, only 15a for now but I'll run a bigger feeder later on (need to upgrade main, no more room for conduit)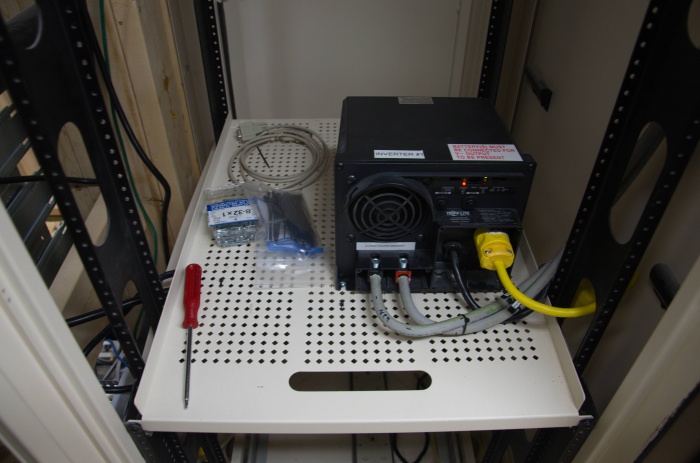 Inverter-charger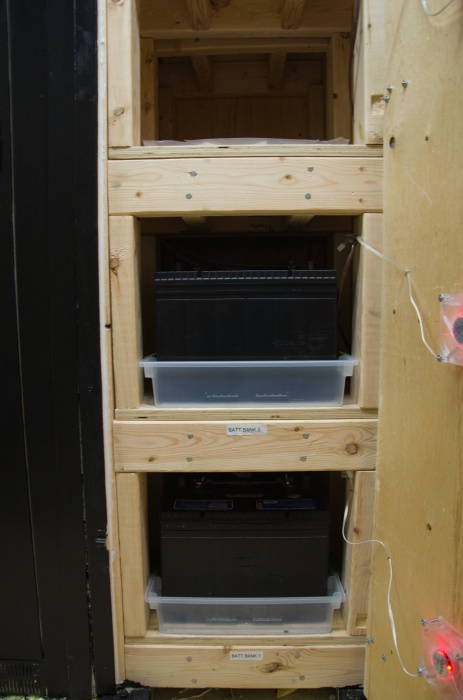 Batteries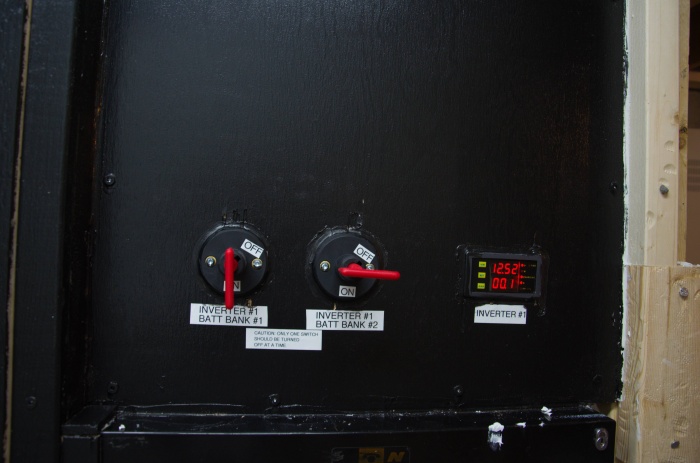 Battery disconnects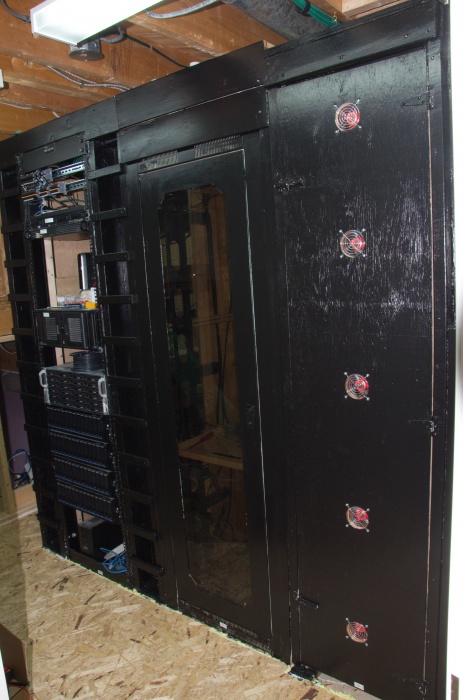 Racks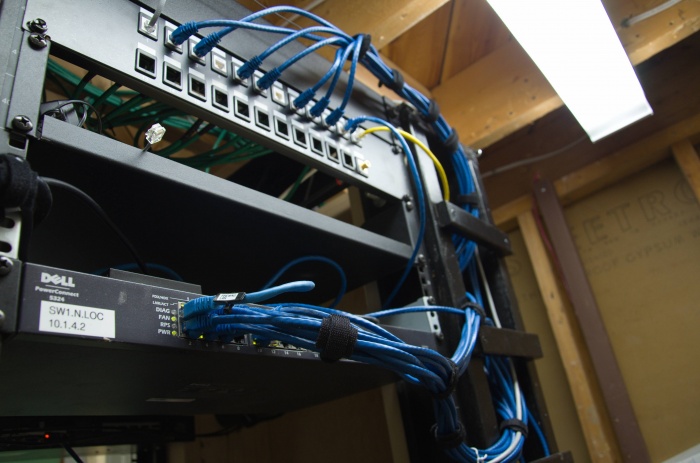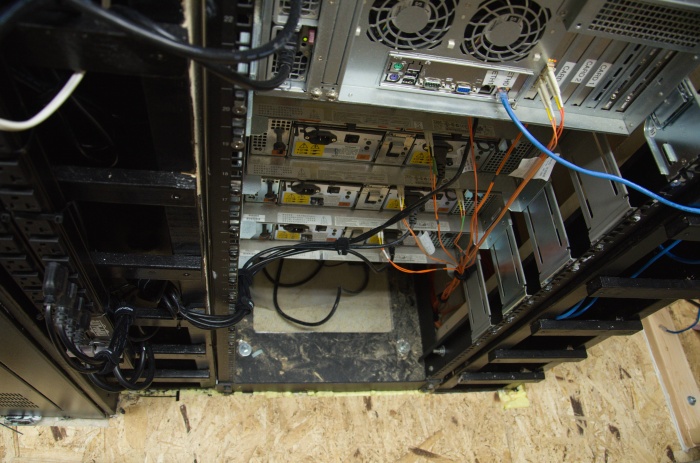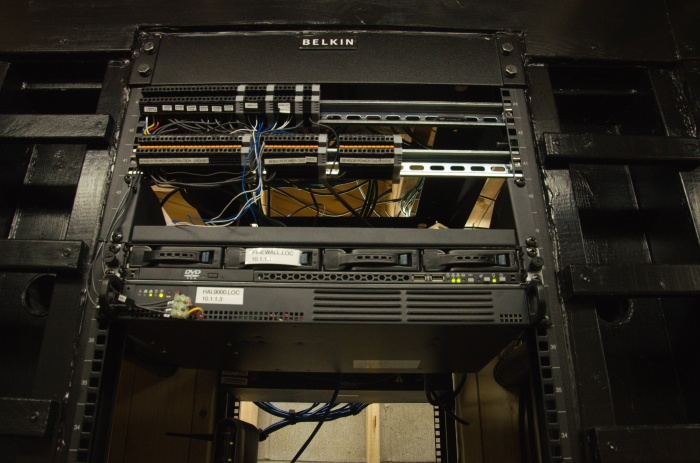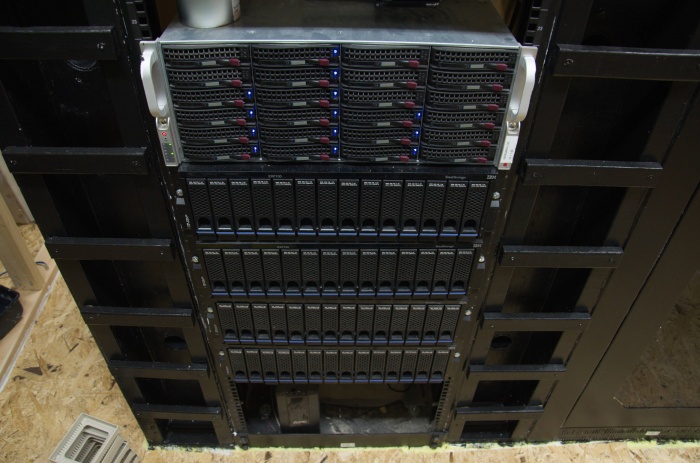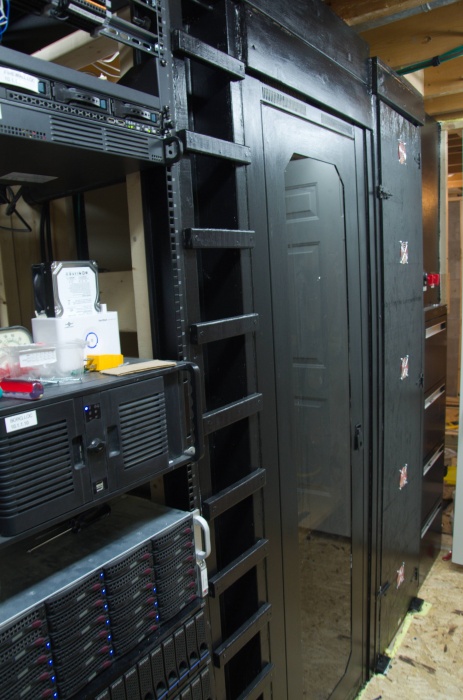 This is all done for now. I have a clean floor to walk on now, and I can start doing electrical throughout the basement any time. Once that is done I will get it spray foamed and then drywall. Have not decided yet on what kind of floor I want to put in, but probably laminate. That will come later. Right now it's pretty much at a state that I want. The insulation and drywall will complete that.
The server room is also nicely cleaned up now compared to before. Next thing I want to spend money on is a new VM server.