I won an award from Bell Aliant and was invited to attend the Bell Aliant Community Spirit Awards hosted right in Halifax, the headquarters of Bell Aliant. It was also my first time on an airplane so that alone was a lot of fun, but the fact of going this far out was even more interesting. It is a very nice city and there was lot of fun stuff to visit. We stayed in the luxurious Halifax Marriott Harbourfront hotel and the event was held at the Casino right next to it.
I will post a few of the most interesting pics, followed by thumbnails to see all the rest. You may click on images to see them in full size.

This is the first flight, Flight 7822, at the local airport and also the first one in my life to go on so I was quite excited. The aircraft is a Bombardier DHC8 Dash 8-300. I thankfully got a window seat and I took quite a few pictures.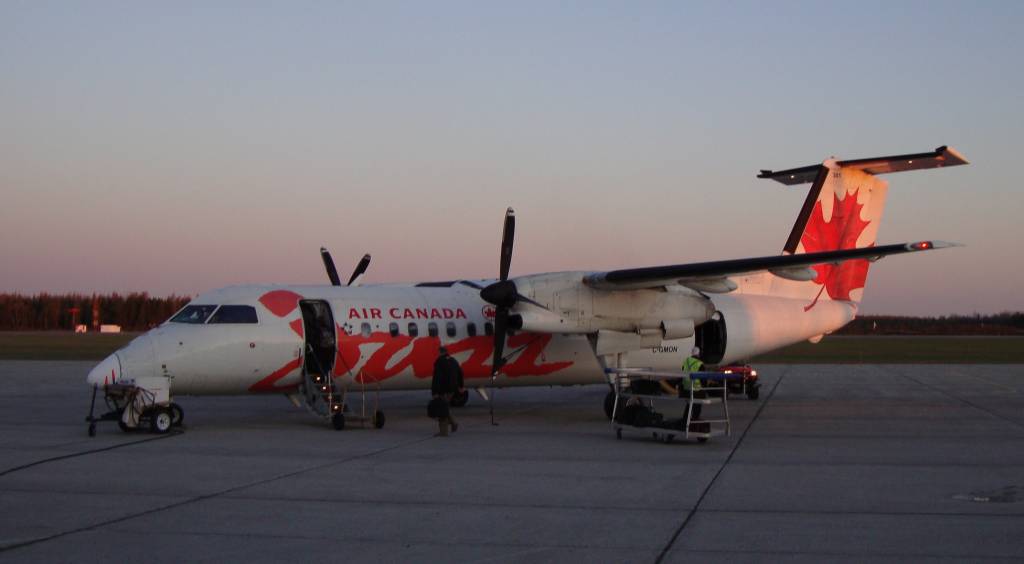 My first amazement from flying was the take off. I was expecting more like a gradual increase in speed followed by the take off, but instead, it was more like a jolt of energy propelling us forward with a noticeable G force against the seat followed by a pretty quick take off. Stuff like that does not really bother me, in fact I found it pretty cool. Kinda like a roller coaster but not as intense.


Then once we climbed high enough, I was amazed at how the awesome the clouds looked from above and it only got better. The pictures don't do it justice at all.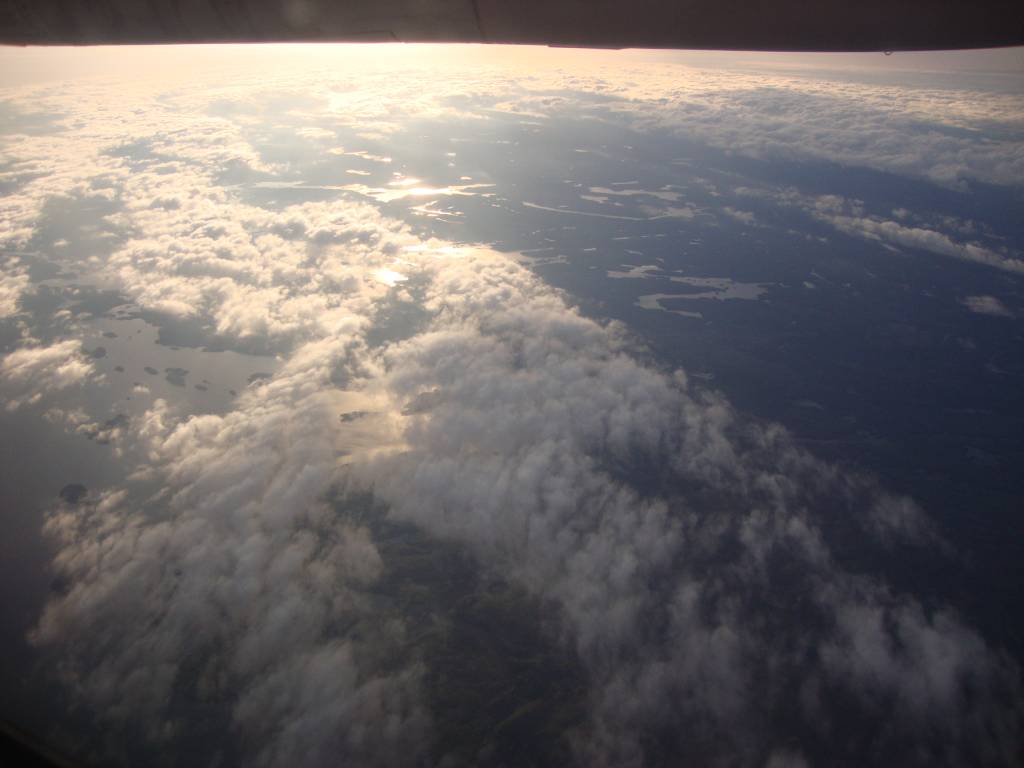 This is a golf course I spotted while we were not far off from Toronto. I was unable to find it on Google Earth but I will check later out of curiosity.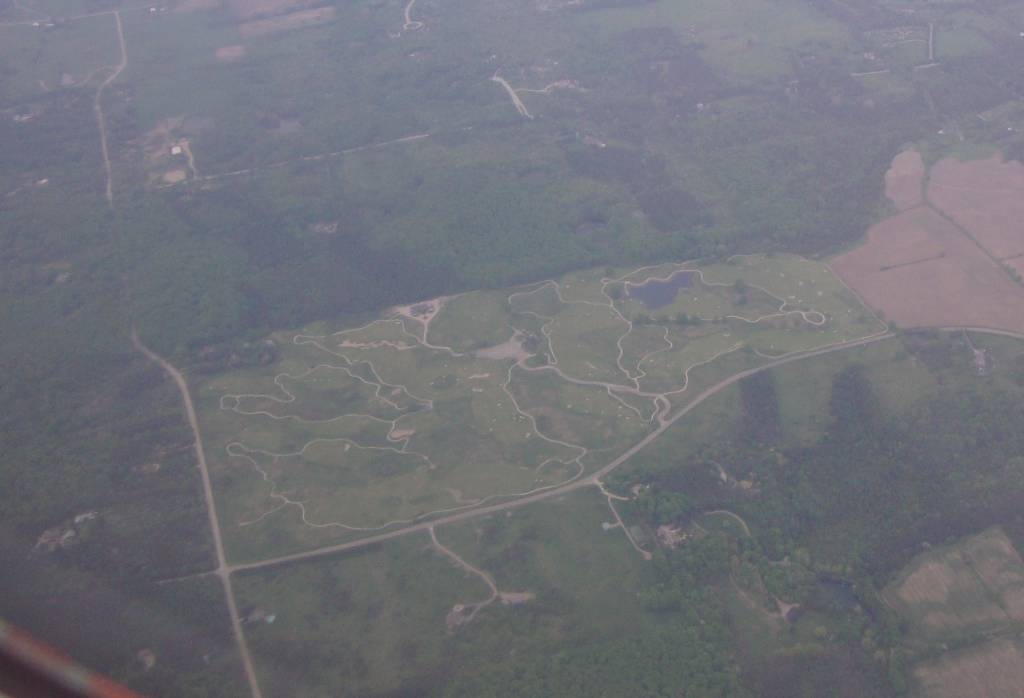 This was the touchdown in Toronto.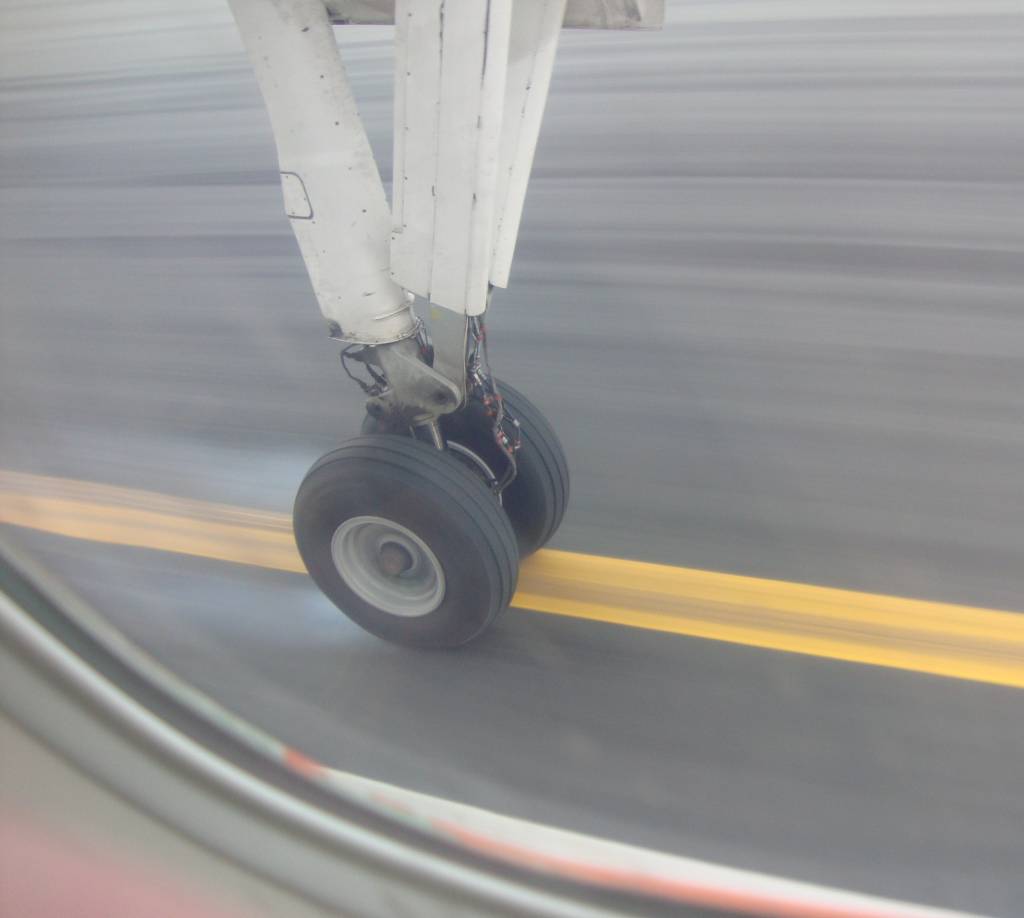 Our next flight was Flight 606, an Airbus A319. Below is the plane at the terminal.




Unfortunately I was unable to get a Window seat for this flight, so I just laid back and rested. We had a rough landing which was rather fun, but some people were feeling nauseous and my excitement probably did not help such as me saying. "woah, we dropped at least 10 feet on that one!". Stuff like that does not really scare me, the odds of some actual issue is quite slim in aviation.




We arrived at Halifax and had greeters to lead us to the shuttle service, then we made our way to the Marriott Hotel. These are a few pictures of the hotel:

Front: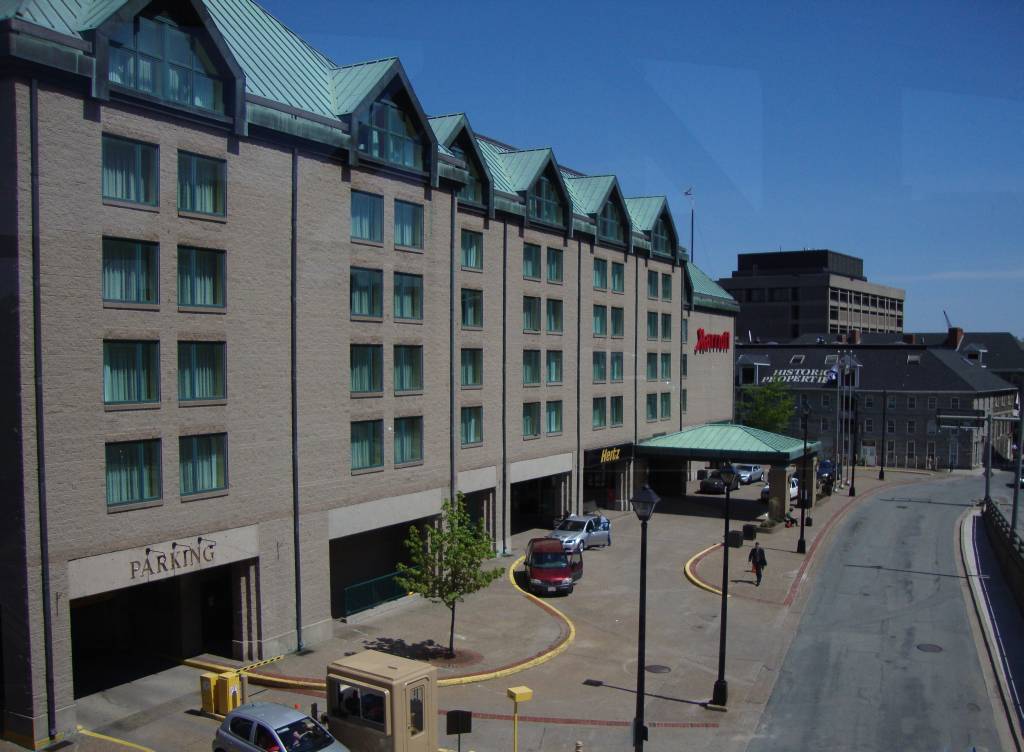 side: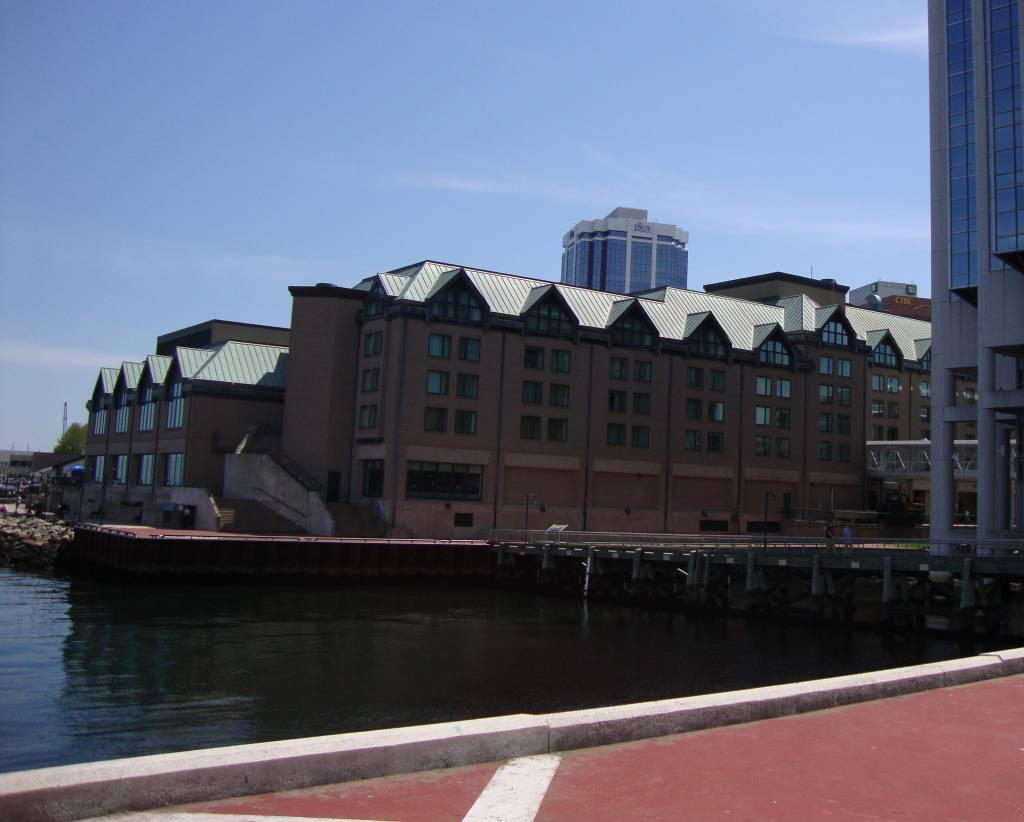 Room: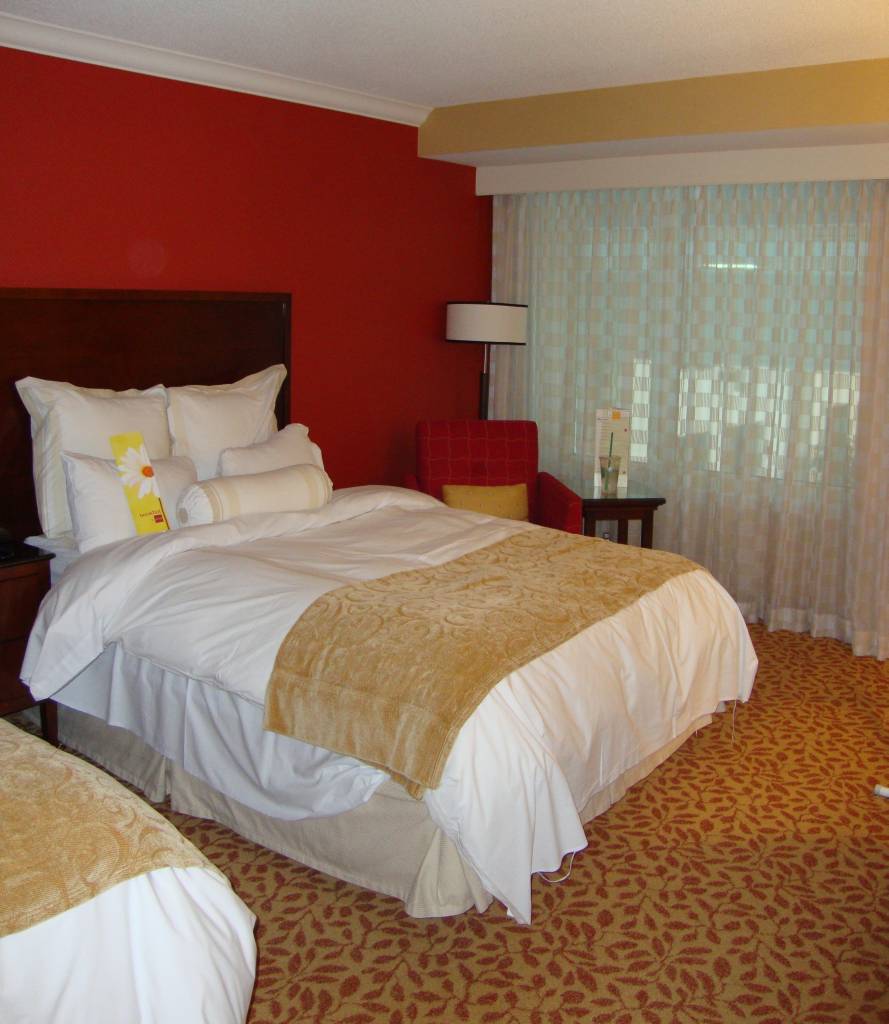 "waterfront view" (ok, not what you expected)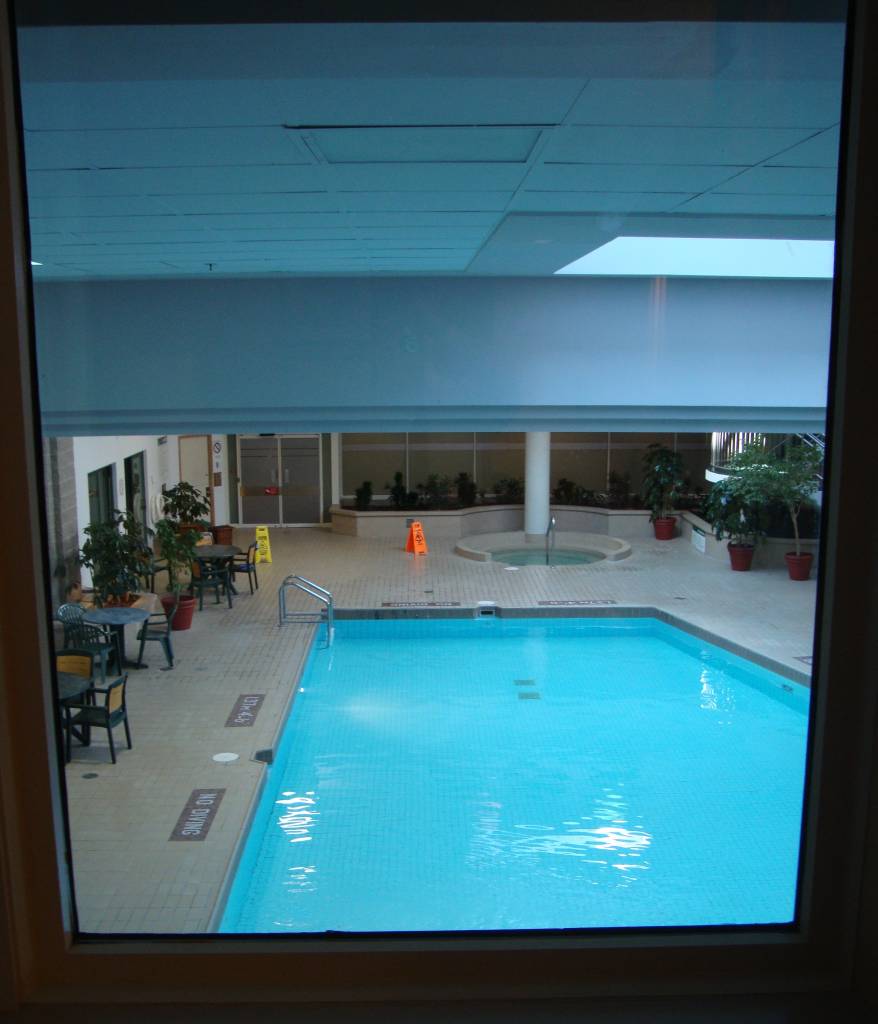 Room halls:





We went outside a bit as we had plenty of time before the supper and awards. This was one of our first views of the harbour.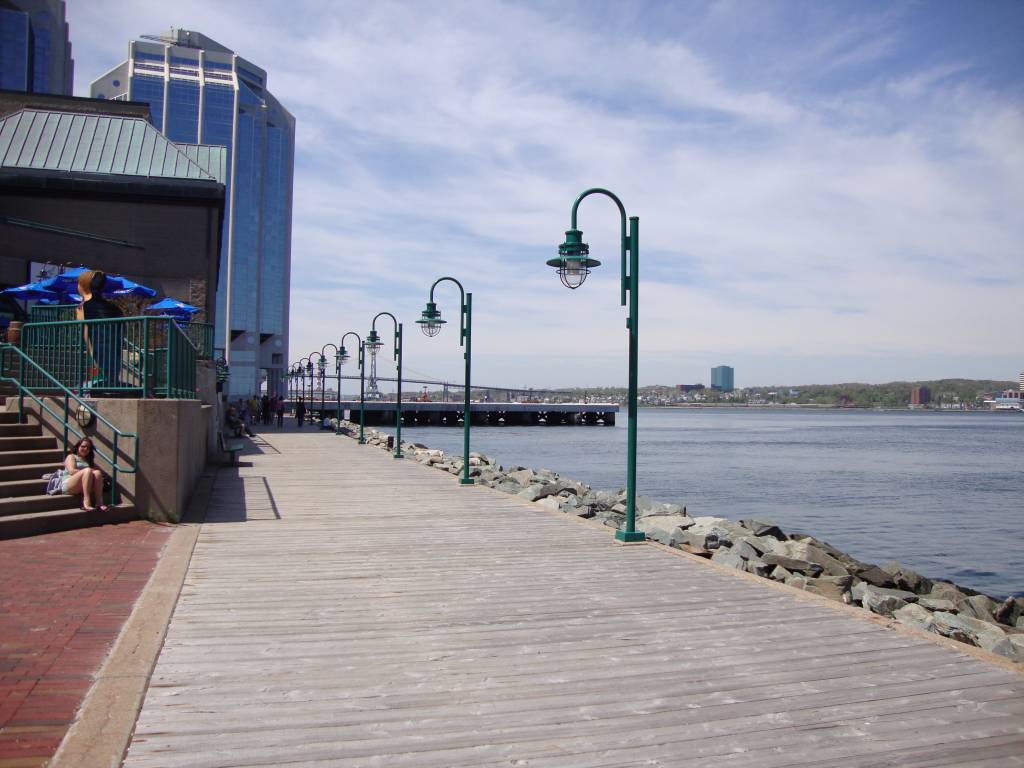 Here are some boats on the water, there are quite a few that make their way here, from this size, to much bigger: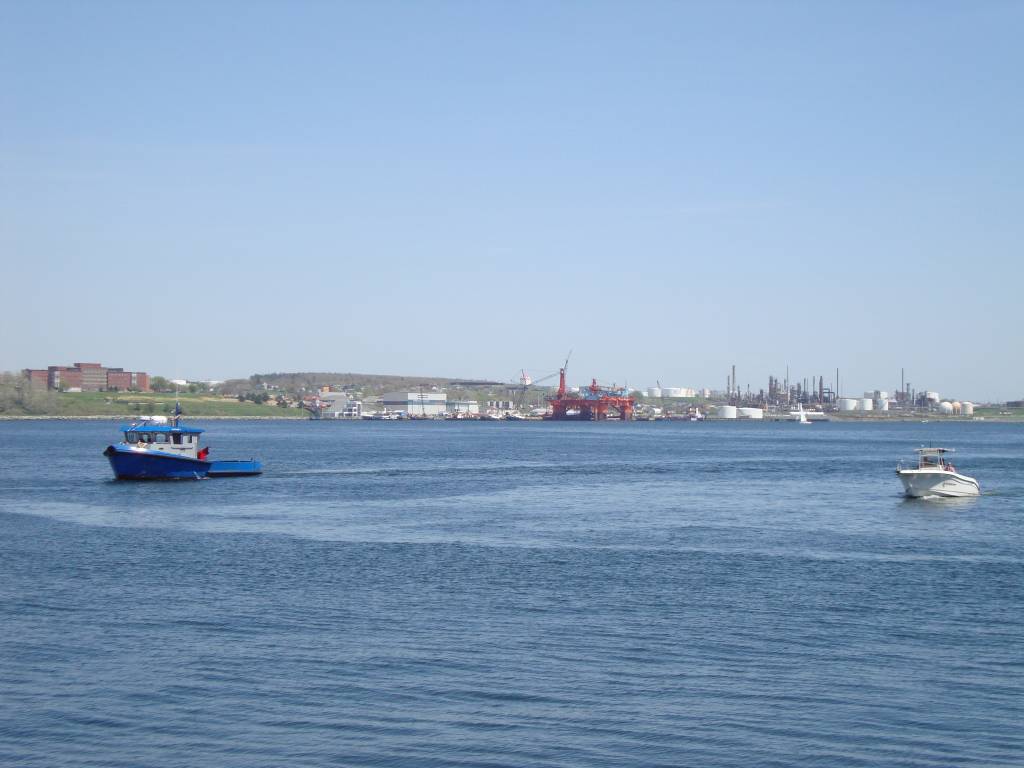 This is one of the many piers.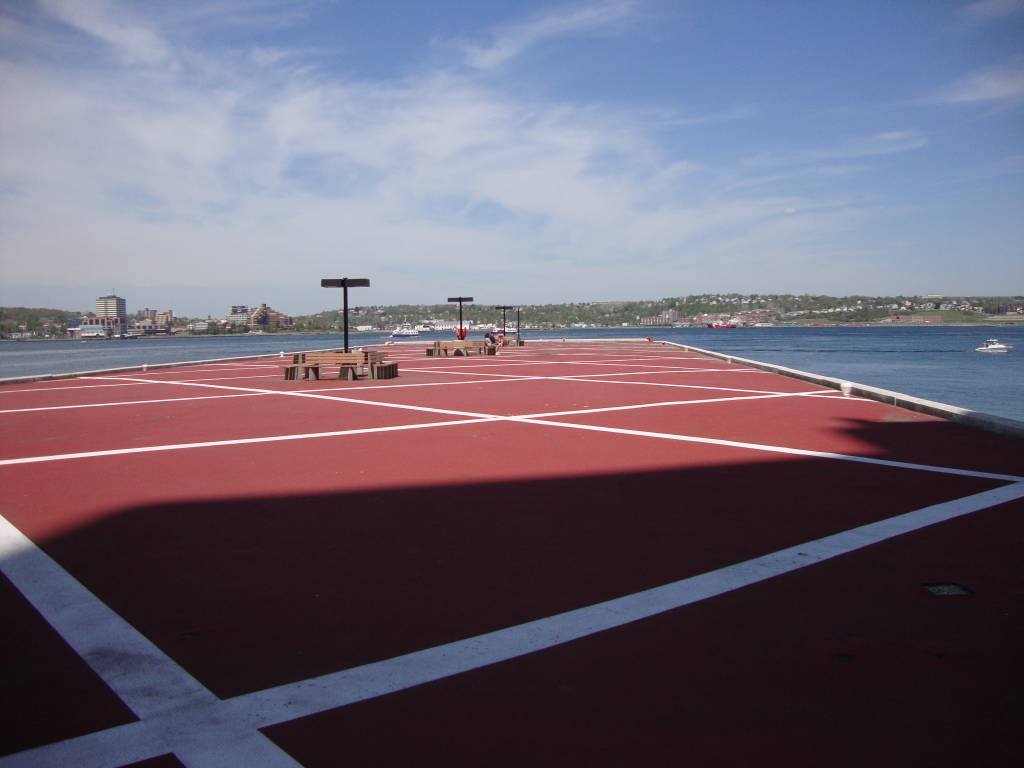 This is one of the big bridges that leads to the other side of the city, notice the orange line. That circles around a navy base.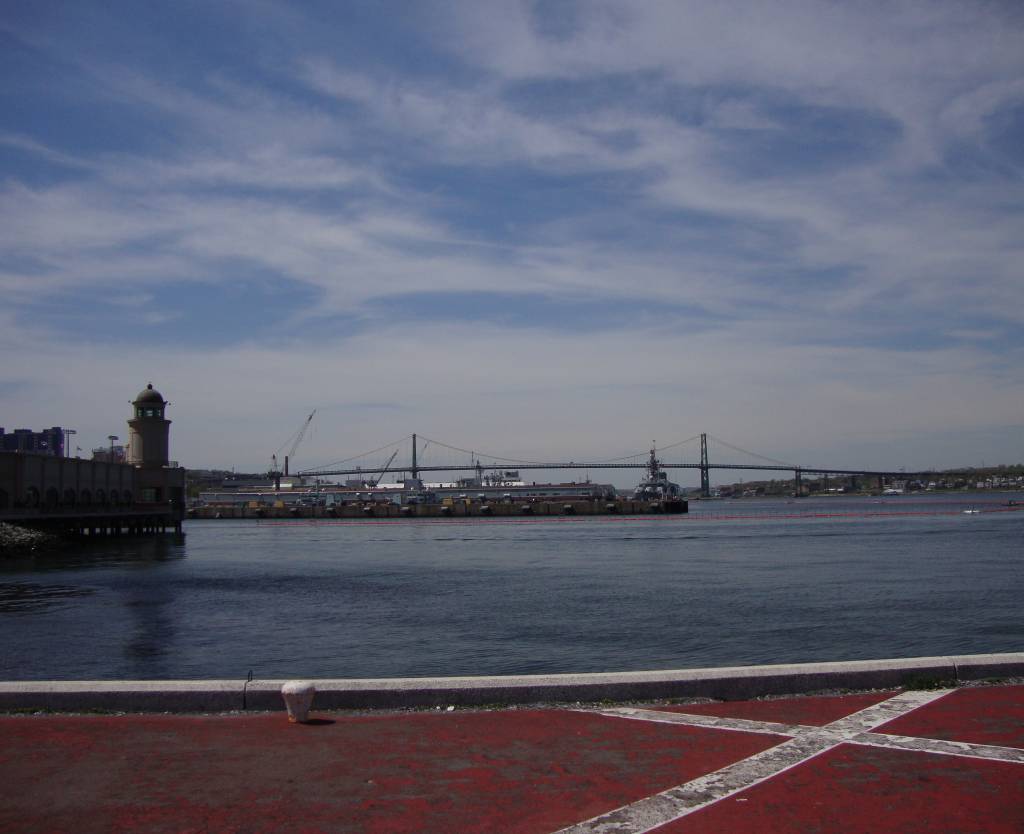 This is a view of the historic properties: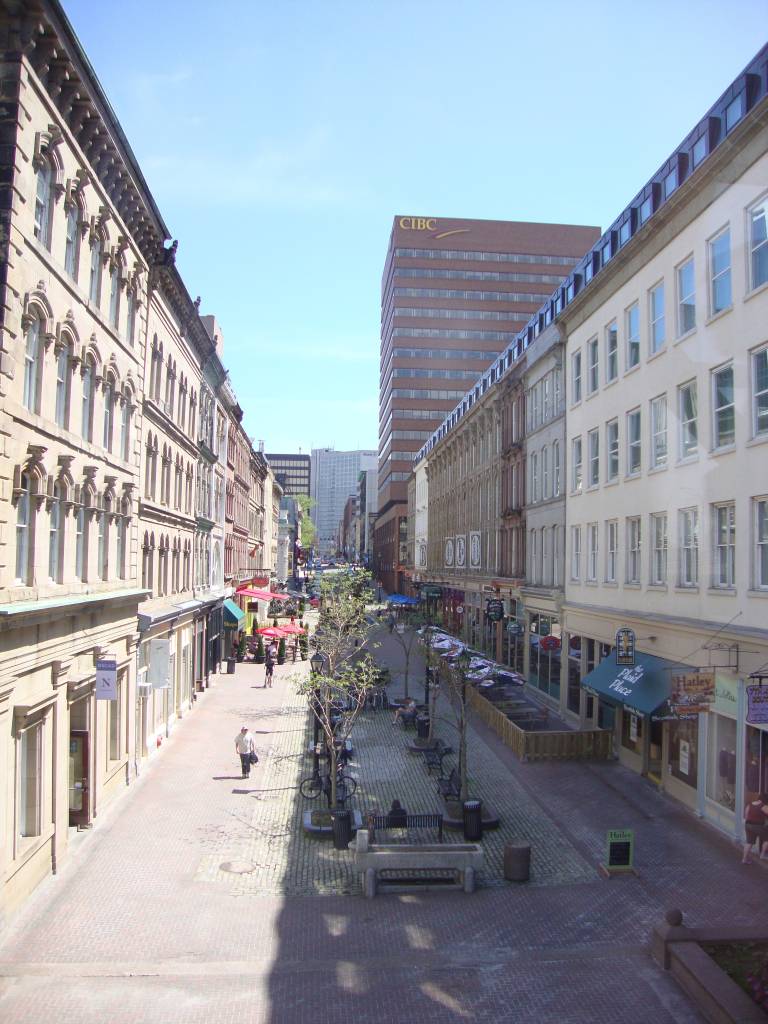 This was the initial spot where everyone from Bell Aliant met. It is a very fancy ballroom in the casino called the compass room.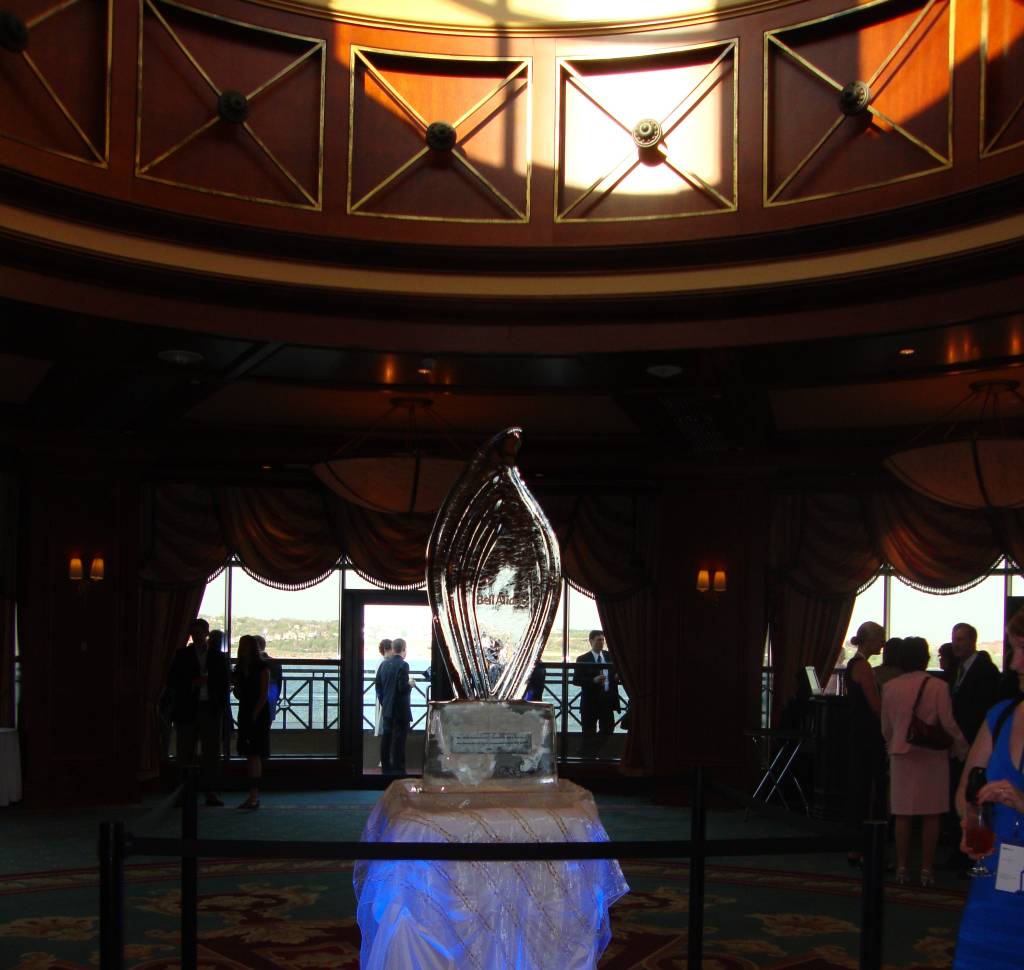 This was where we ate and also where the awards were handed.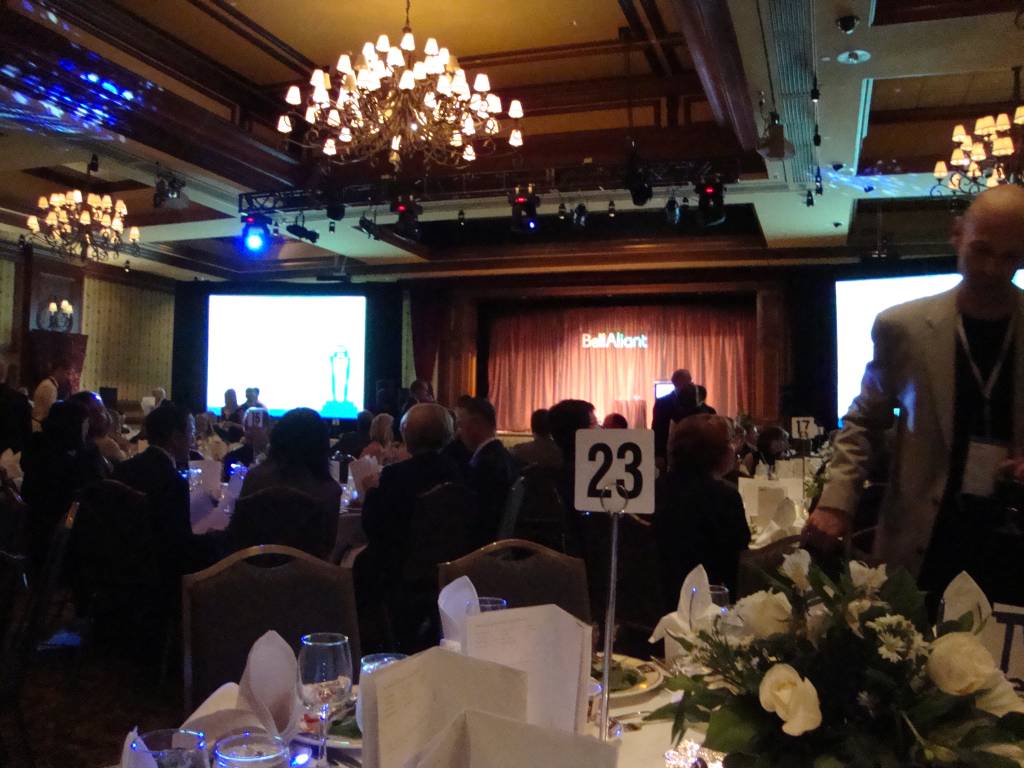 The next day we went to explore further. I like the idea of no railings. Encourages the process of natural selection, and enables people to win the Darwin award, should they chose to.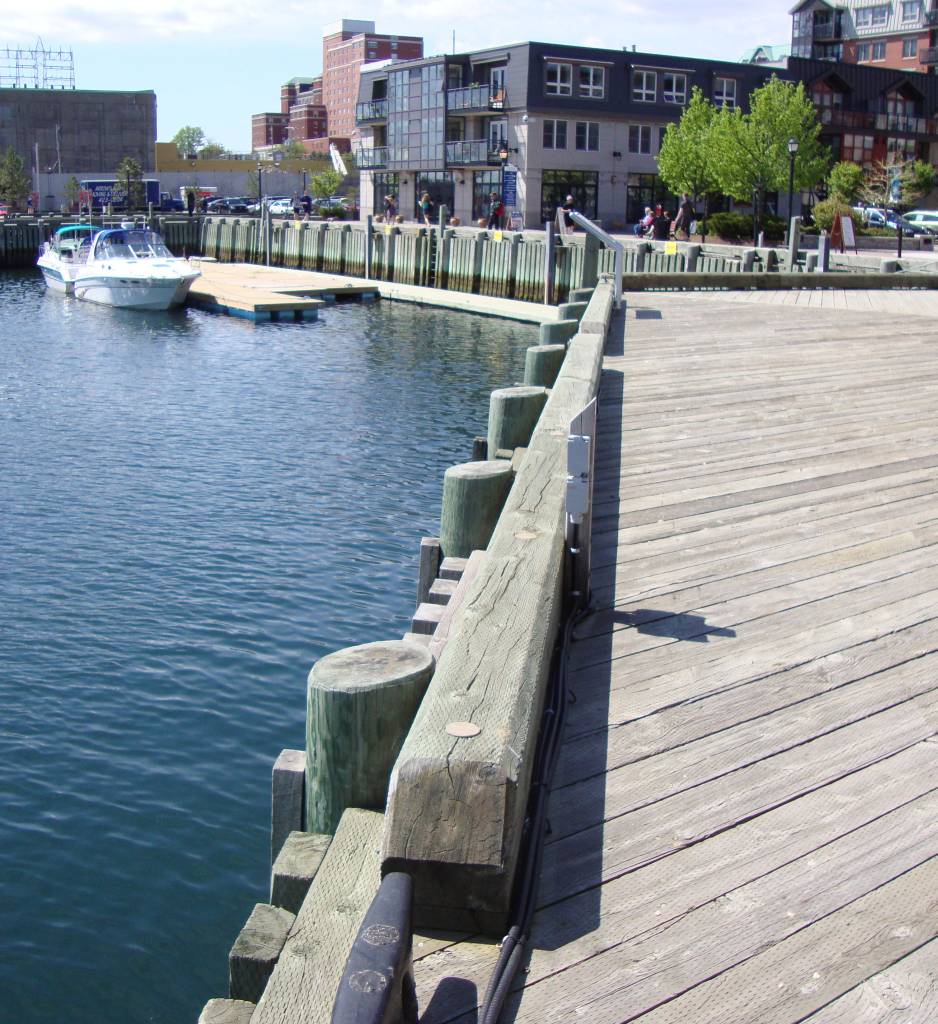 This is it for directly linked pictures as this post is probably going to cost a lot in bandwidth, but this is only a small percentage of the pictures. In fact out of the thumbnail ones, I took even more then those.

Here are thumbnails for all the pictures (includes the ones already posted here)

Flight 7822 pics (Timmins to Toronto)



















Halifax pics


























































































Flight 607 pics (Embraer 190 from Halifax to Toronto)



















Flight 7825 (DHC8 Dash 8-100 from Toronto to Timmins)



























This was a very fun trip and I would definably visit Halifax again for longer, given the opportunity.